Dolby Atmos and Cinema Mixing
For immersive commercial and content mixes
Picture yourself in the heart of a cinema, where the magic of sound is not just heard but felt. It's in this sonic realm that Dolby Atmos and cinema mixing weave their wizardry, transporting you into a dimension where emotions cascade from all directions.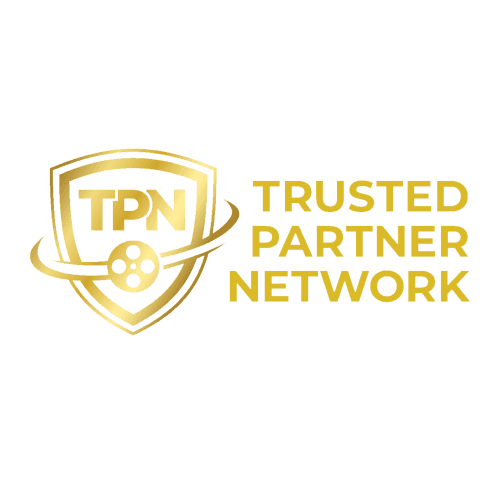 We are masters of immersive audio - sculpting creative sound design and providing Dolby Atmos mixing for the biggest names in long form and audio drama. We have been trusted by the likes of Dirk Maggs and Sam Mendes.
Dolby Atmos Studio
Studio 7 holds a Dolby Atmos pre-mix status allowing us to tracklay in the latest 360 surround sound formats. It was designed from the ground up for the ultimate audio mixing and recording experience. A combined effort from the best in the industry; Dolby Europe, acoustician Nick Whitaker (Abbey Road / De Lane Lea / BBC), and ADAM Audio, whose nineteen speakers combine to produce stunning immersive, cinema sound.
Some Kind Words From Our Clients
"In three decades making cutting edge audio drama in surround sound formats for the BBC, Audible and other major publishers, I have had few more positive outcomes than working with the team at Forever Audio on the Dolby Atmos mix of the Audible/DC Comics production of The Sandman Act III, based on Neil Gaiman's legendary comic series.
… the positive atmosphere at Forever Audio and their willingness to find solutions to accommodate our unique workflow situation. I'm looking forward to working with the team again on our next project."
Dirk Maggs
-
Writer & Director
Audible