Long Form Audio
For the power of storytelling
With long form audio, we have the scope to maximise the power of storytelling through sound.
Audiobook Production
We work closely with our clients, their authors and our readers to prepare scripts and actors for their recordings. We never forget whose books we are producing and take care of the voices who bring them to life. 
Audiobook Adaption
We can adapt books into fully immersive audio scripts, working with our engineers to bring your story from the page into the world of sound.
Podcast Production
We can write, record and produce original podcast episodes of any format.
Original Audio Fiction
Our team of writers can work with your brand to create fully original audio stories.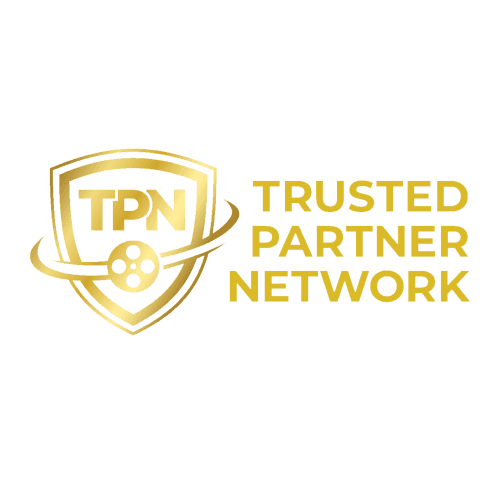 Selected Work
Hilda
Hilda immersed listeners in the magical world of Trolberg in a project spanning script adaptation, casting 22 actors for 93 characters, with 3D sound design.