London

Hybrid

Analytics

Part Time
Posted on: 26 November 2023
We're looking for an ambitious, talented and driven individual for a newly created role.
Apply for this Job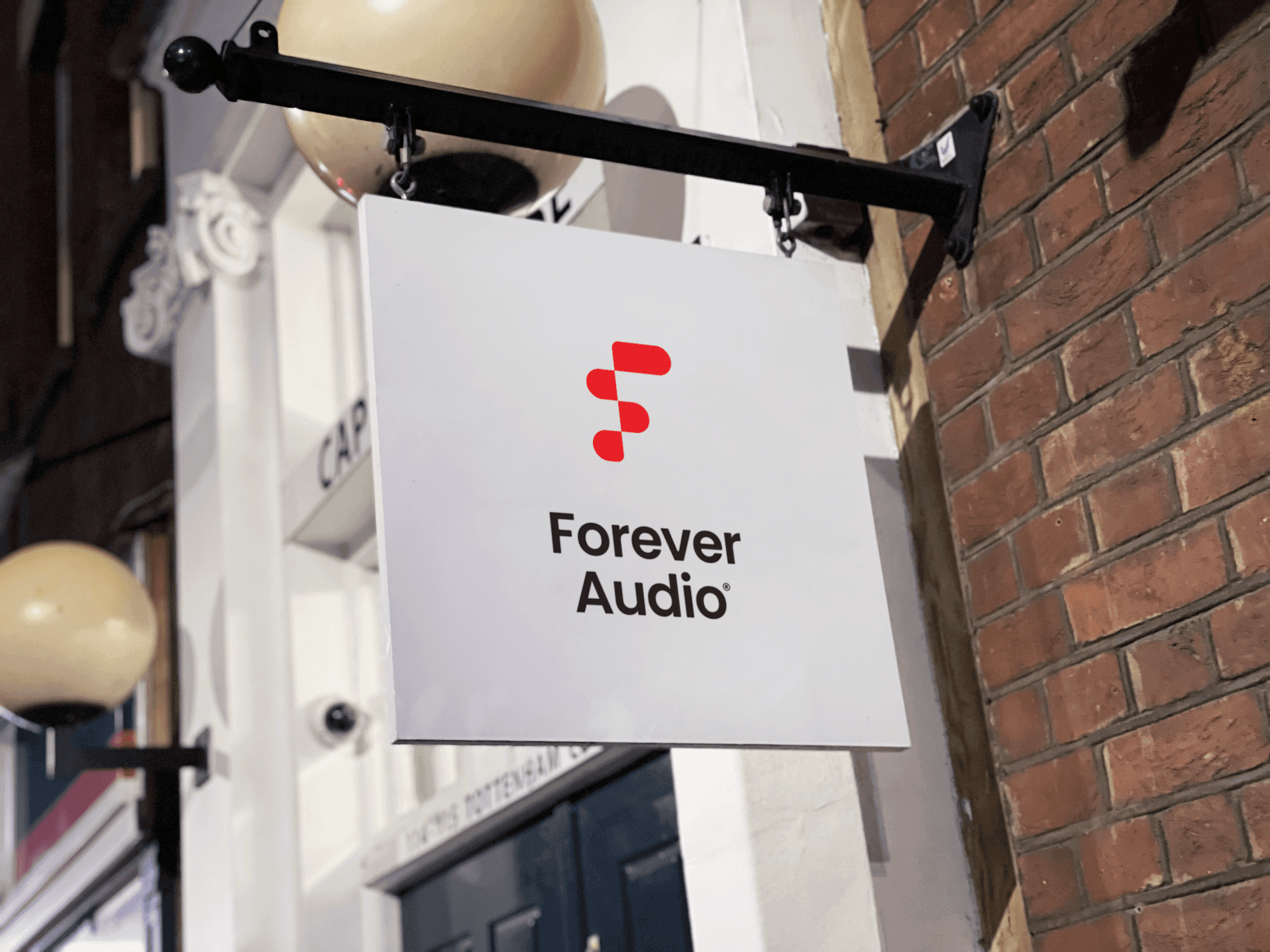 Our Culture
We're creative (standard). We're honest and open. We're all equal and we laugh at ourselves… and each other
We're unconventional, productive and we do whatever it takes to get the job done. We like burgers (meat, veggie and vegan).
We always make time for each other and our clients. We live and breathe audio. We're people pleasers. We're all very different and we love that about our team. We praise each other and recognise achievements. We like going to the pub. We don't quit, we fix. We're kind and caring. We make a difference. We stick together and pick each other up when it's needed.
We like to dance. We say please and thank you. We're passionate and motivated. We always leave our clients feeling good.