Voice Over Recording
For giving your brand a voice
In a world saturated by noise, the right voice isn't just a tool — it's the beating heart of your campaign, bridging the gap between your brand and your audience. The right voice over captures the essence of your message and etches it into the mind of a listener.
Since 2005 Forever Audio has lovingly recorded and produced voice over for thousands of TV, radio and cinema commercials.
All of our audio studios have the latest remote dial-in capabilities, enabling clients to listen-in and direct voice over sessions from anywhere in the world. Our suites range in size from small single-person booths through to Studio 7, a large Dolby Atmos certified mix suite. Several rooms are also well suited to ADR recording sessions.
Voice Casting Services
Our long standing relationships with leading voice artists and agencies mean that, when casting is necessary, Forever Audio can help source the perfect voice talent for your project, from celebrity voices to professional voice over artists. We can liaise on your behalf, handle schedules and negotiate rates.
Voice over recording for international projects often involves a lot of variables. If you need to know more, please check our international versioning service page
Saving You Money
Competitive, transparent rates with no 'hidden extras'
Half hour, day rate and project fees available
We always try our best to accommodate last minute booking changes
Voice Over Studios
Studio 7 is a sizeable 'open-room' suite, designed by some of the best acousticians in the industry. With space for up to 9 clients and 3 or 4 main actors, the studio has mic points and headphone ports throughout the room, making it a great space for crowd recording too. It features a two metre projector screen and several smaller screens around the room ideal for checking sync.
Studio 1 is a closed room space offering a bright control room and booth comfortable for 3 actors and 6 clients.
Studio 2 is another control room and separate booth setup, with space for 1 actor and 6 clients.
Studio 6 is our smaller 'open-room' setup, perfect for an actor and dialogue editor.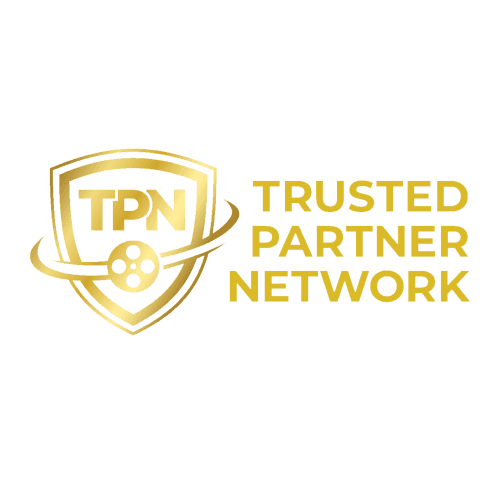 Some Kind Words From Our Clients
"You guys really go the extra mile! The audio producers are on call around the clock and just to get things sorted, exactly what you need when dealing with huge campaigns. From arranging voices and the music to the final mixing, the team does a stellar job. I can't recommend them highly enough."
Robin Marks
-
Creative Director
Betfair International