Audio Advertising
For audio that makes your heart pound  
You know when you've heard a great ad. One that makes you laugh or smile, one that makes you think, one that makes you feel. It stays with you, it inspires you to continue the conversation. We have the writers, producers and sound engineers. We listen to you. We apply the science and strategy of sound to get your voice heard, combining wild creative thinking with the discipline and expertise to turn ideas into award winning audio campaigns and content.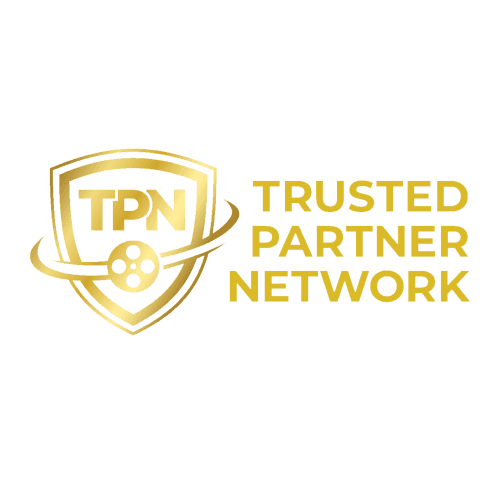 Spotify Advertising
As one of their preferred production partners, we understand that Spotify ads speak to the listeners in a very personal way. From genre and moment targeting to sequential spots, we can use our Spotify ad production expertise to tell your brand's story in limitless ways.
Radio Advertising
We are leading experts in planning, buying and producing radio ads, handling everything from scripting to casting, clearance and music licensing.
Podcast Advertising
From talent led host reads to targeted ads, we write spots that enhance the podcast listening experience, tapping into the authenticity of audio's most trusted medium. 
International Reversioning
We have a long heritage in international reversioning. It takes skill and care to correctly translate a creative audio spot. It's more than just language, it's the vernacular, the attitude, the tone and the culture.
Our international voice artists and translators understand how to capture both the message and the meaning when adapting your audio spots for multiple territories. We make sure nothing is lost in translation.
Selected Work
Snickers
We brought the iconic "You're Not You When You're Hungry" message to life in digital audio across 21 different markets.
Some kind words from our clients:
"Your crew have utterly transformed our working relationship with Samsung, from going through middlemen to collaborating directly with the end-client Creative Services Team. We trust the exceptional team with our lives!"
Jordan Glazer
-
Client Partner
Spotify