International Versioning and Dubbing
For taking your sound worldwide
The art of dubbing stands as the bridge between cultures, enabling stories to transcend language barriers and reach a global audience.
International versioning and dubbing are the meticulous crafts that make content accessible to diverse populations around the world. This process goes beyond mere translation; it's about preserving the essence, emotion, and cultural context of a narrative while adapting it for new audiences.
Our dedicated team of dubbing mixers and coordinators handle large-scale localisation and centralised mixing projects, with 1000's of hours mixed, QC'd & delivered to global networks and streaming platforms every year.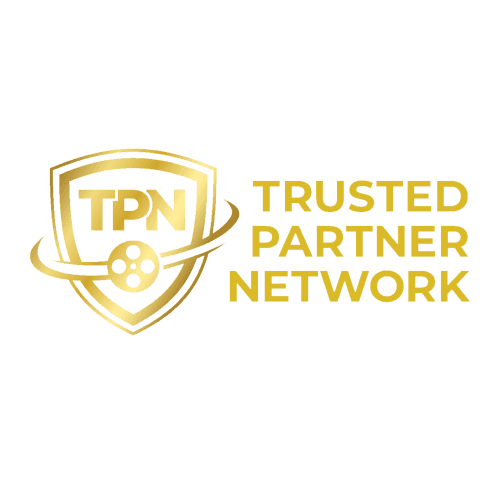 Our world-class facilities and efficient workflows mean we can handle everything from full 'lip-sync' dialogue replacement, closely recreating the quality and tone of the original audio, to simpler 'UN style' voice over, lectern and audio description requirements.
We also have experience working closely with some of the top translation providers, ensuring your script is accurately re-created, or respectfully adapted if 'trans-creation' is required. We also have several multilingual engineers in-house to lend a hand during the recording session when needed.
We have the experience and technology to reliably deliver any international audio spec, including 5.1+2.0, PPM, LUFS, LKFS, WAVS, MOVS, with any stems and archives supplied too
Our workflows enable us to deliver large projects on-time and to spec
All Studios benefit from Source Connect systems including all globally compatible formats for connecting to remote facilities when necessary
World-class sound quality from our beautiful voice booths combined with the latest ProTools HDX audio systems and industry standard location boom and lav microphones, ideal for ADR recording
TPN Certified Studios
As a TPN certified 'Gold Shield' vendor we can handle high-profile pre-release material with confidence. The TPN is managed by the Motion Picture Association of America and is backed by some of the biggest film studios in the world.
The annual audit covers about 300 separate checks from data IO, network and IT security to management processes, training, HR and building security. We have also been independently audited by several of the streaming platforms recently too.
Some Kind Words From Our Clients
"Working with the team was an absolute pleasure from start to finish. They are hugely professional, friendly and extremely helpful. We recorded with them throughout the pandemic and we honestly couldn't have done it without them."
Emma Fernando
-
Series Producer
Cartoon Network