For 
World
Class
Audio
Services
Formerly SNK Studios and Red Apple Creative, Forever Audio's dedicated teams in London and New York deliver a truly world class audio service. We are passionate about the impact great audio can have for our clients, creating long term partnerships through collaboration and creativity.
Selected Work
Snickers
We brought the iconic "You're Not You When You're Hungry" message to life in digital audio across 21 different markets.
Rockstar Energy Drink
We worked with PepsiCo to create the new sonic logo for Rockstar Energy Drink, blending musical elements with the sounds of the product itself to create audio branding with unlimited applications.
eReceptionist
We planned and booked the media for an audio advertising campaign across radio, podcasts and music streaming services, tailoring the creative message for each channel to deliver outstanding results.
Hilda
Hilda immersed listeners in the magical world of Trolberg in a project spanning script adaptation, casting 22 actors for 93 characters, with 3D sound design.
Spotify Pumped
During lockdown, we worked with Spotify to create a customisable audio-driven interactive music and fitness experience to get Spotify users moving again.
10 Studios
In the Heart of London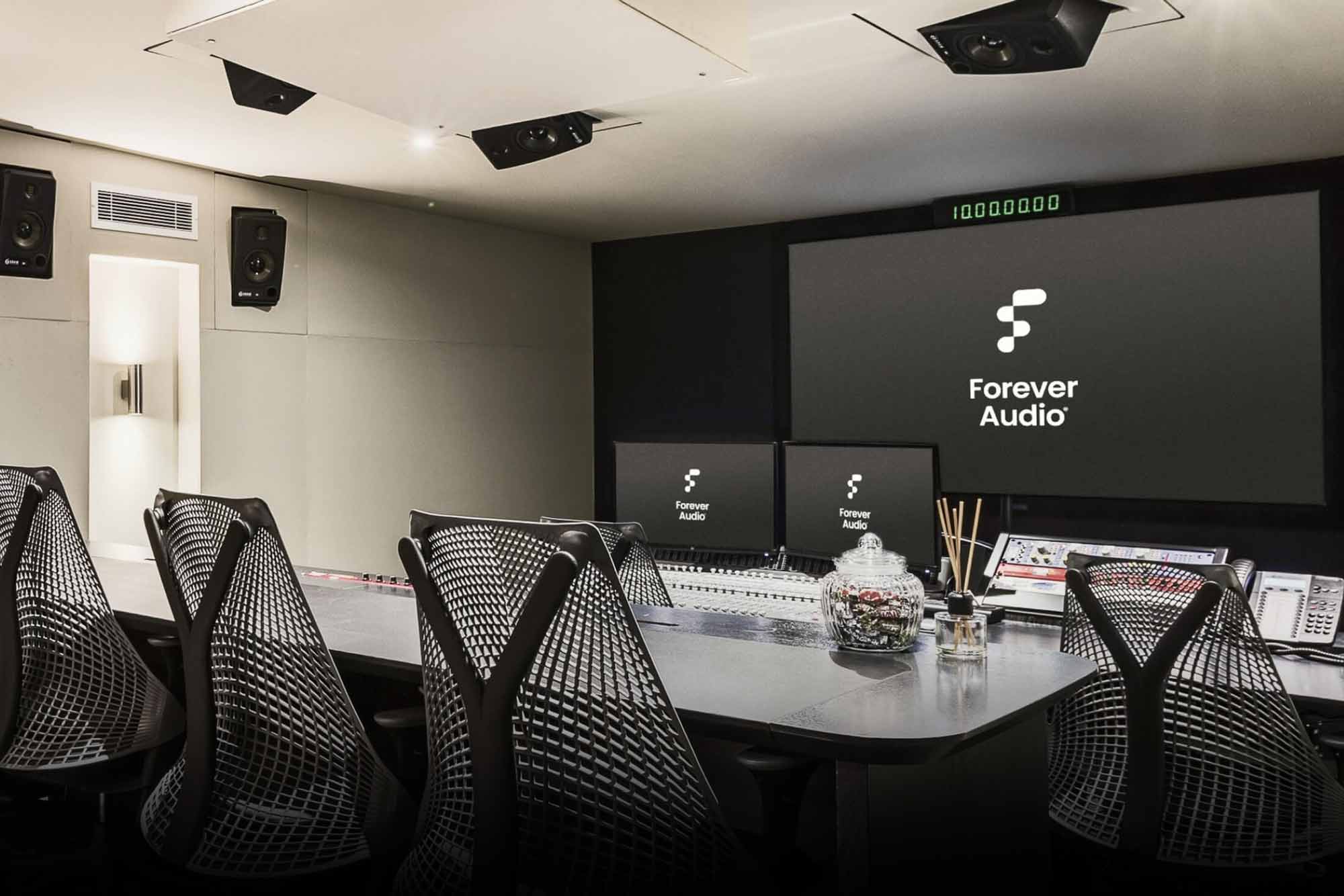 Dolby Atmos and Cinema Mixing
Dolby Atmos + ADR Stage
Our famous Dolby cinema suite with Commercials & Trailers certification. Perfect for open-room ADR and group sessions. All studios share our huge SFX server and can transfer projects seamlessly.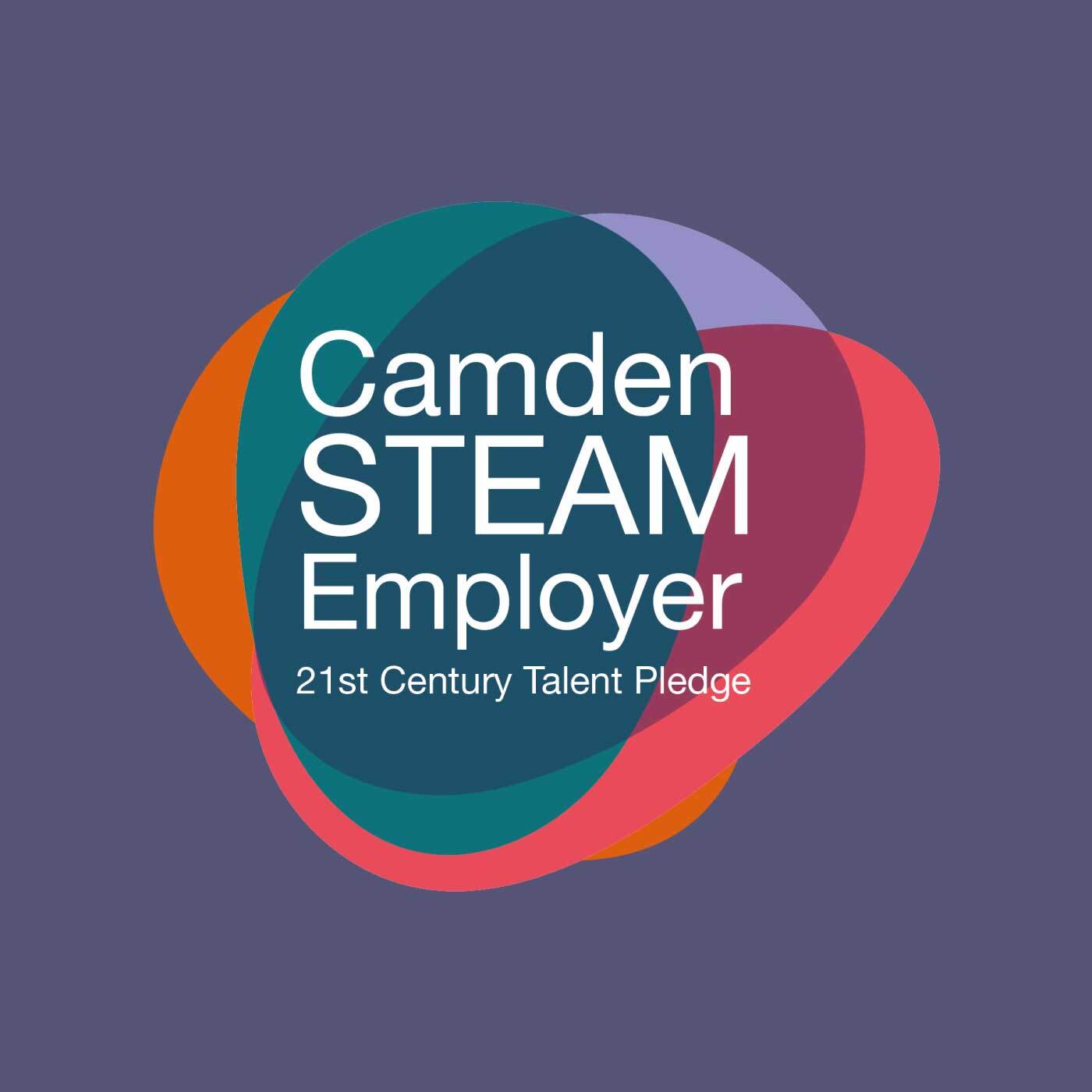 Outreach
We are dedicated to inspiring the next generation through our community outreach work. We run workplace visits, hands on creative sessions and talks for school and college students with the Camden STEAM initiative. We have proudly been recognised by Camden STEAM as an inspirational employer due to the consistent positive feedback from students following our sessions.
We're On The Same Wavelength
We're one team 
We support each other 
We work together to achieve collective success
Some Kind Words From Our Clients
"Your crew have utterly transformed our working relationship with Samsung, from going through middlemen to collaborating directly with the end-client Creative Services Team. We trust the exceptional team with our lives!"
Jordan Glazer
-
Client Partner
Spotify